Pathway's to Right-of-Way's
A Nonprofit Advocate of Modality
Learning and Education…
www.pathwaypartners.org
Presents:
———–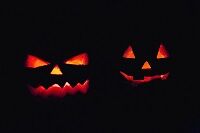 A 24 HOUR MOVIE ANIMATION MARATHON TITLED:

"COLLEGE HALLOWEEN"
"On October 31st The Students Welcome The New Co-Ed-RICKY"
https://www.youtube.com/channel/UCweSLPABsgPB5IElSipmNuw


WHEN/WHERE: OCTOBER 31 ST-8AM TO NOVEMBER 1ST 7:59AM

Watch Us create a Brand New Hollywood Quality Movie in 24 hrs.
No concept – No Script. All Off the Top of Our Heads.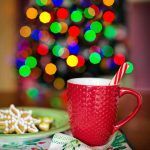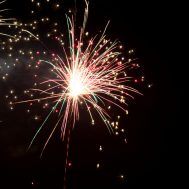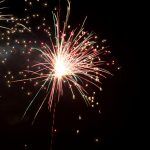 EXCERPT 1 FROM PREVIOUS MADE IN 24HRS. MOVIE CALLED "NEGROPOLIS"
Within 24hrs Includes:
---
*Script start to finish.
*Background Music.
*Animating.
*Directing.
*Producing.
*Special effects.
*Casting.
*Purchase all Characters.
*Purchase All Backgrounds and Sets.
*ETC…
Also Help Make Decisions In:
---
*Dialogue.
*Characters.
*Music.
*Set.
*Scenes.
*ETC…
*You'll be 100% involved for 24hrs.

*Everything!!! Start to Finish for 24hrs.
And If you like what we have created together you can purchase the finished product, edit or enjoy as is. Also as Producer You can choose to sell your Hollywood Quality Movie for Hundreds or Thousands of Dollars !!!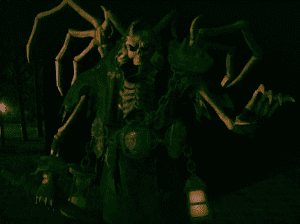 Enroll Early Below
October 31st Event is 100% FREE!!!
[yikes-mailchimp form="1″]
EXCERPT 2 FROM PREVIOUS MADE IN 24HRS MOVIE CALLED "NEGROPOLIS"