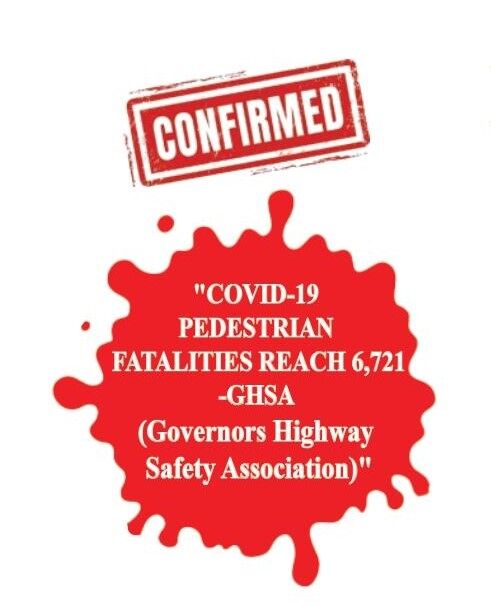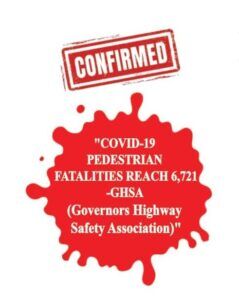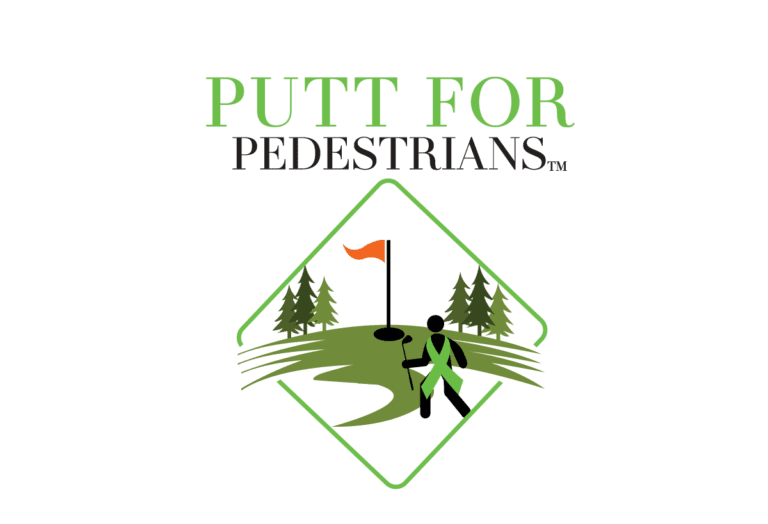 About Putt for Pedestrians:
"Our Mission is to aspire to help pedestrians reach their destinations safely while drawing Visual,
Mental and Physical inspiration from the sport of GOLF"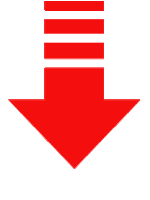 Click On Below Text To Download
WE ARE NOW ACCEPTING SPONSORSHIPS!
DOWNLOAD YOUR FREE PUTT FOR PEDESTRIANS FORMULA PDF
The MVP (Most Valuable Player) Formula:

"Our first step to reducing fatality/injury rates among pedestrians is to adapt the MVP (Most Valuable Player) formula"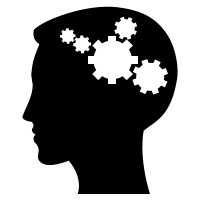 Mental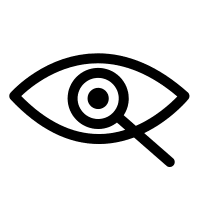 Visual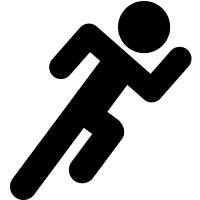 Physical
WHY THE NEED?

ACCORDING TO GOVERNORS HIGHWAY SAFETY ASSOCIATION (GHSA) 6,590 PEDESTRIANS WERE KILLED in 2019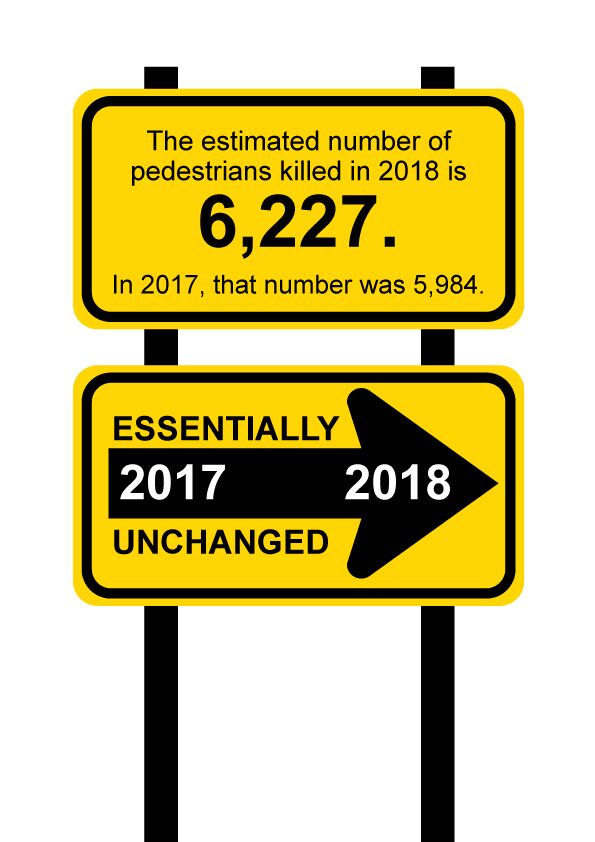 "EACH YEAR UP TO 100,000 PEDESTRIANS ARE INJURED WITHIN THE UNITED STATES!
U.S. DEPARTMENT OF TRANSPORTATION, NATIONAL HIGHWAY TRAFFIC SAFETY ADMINISTRATION
Let's come together at your local golf course or mini golf to Help Save Lives!!!

Your Donation will allow us to pursue our fundraising mission and vision at local venues near you!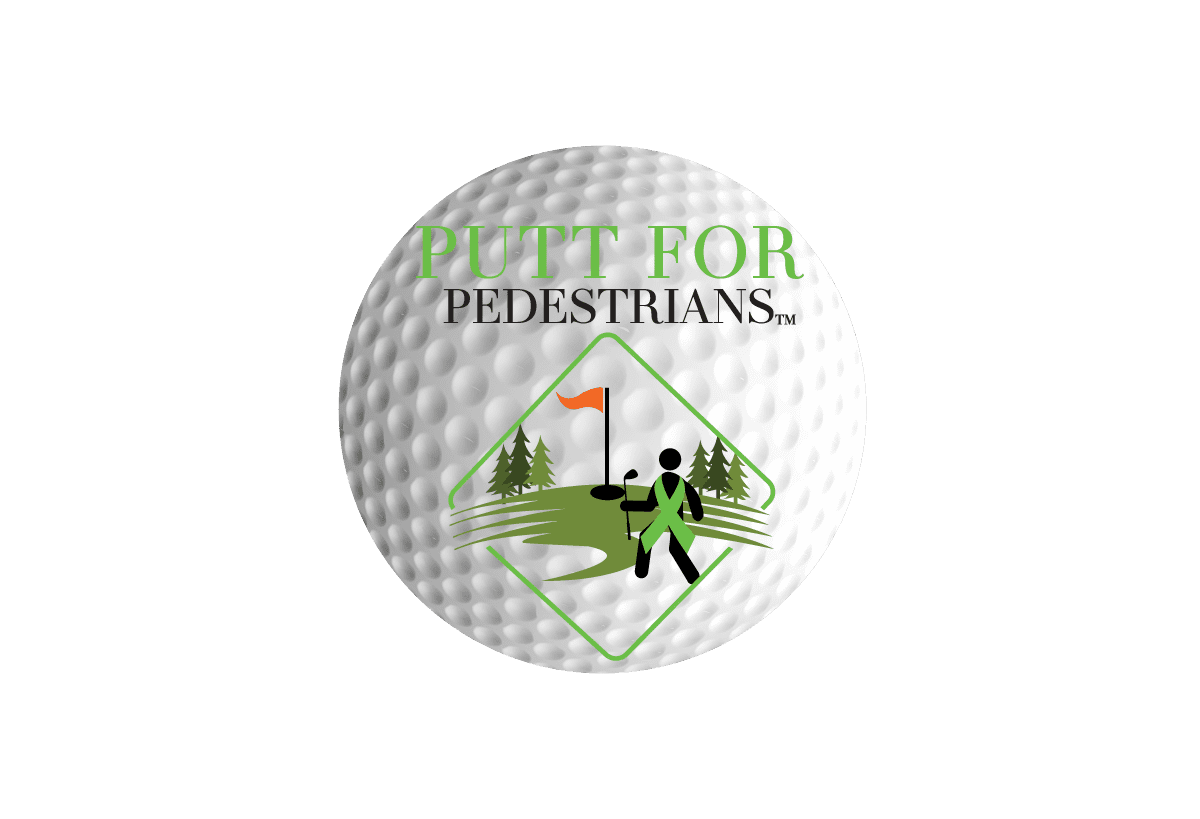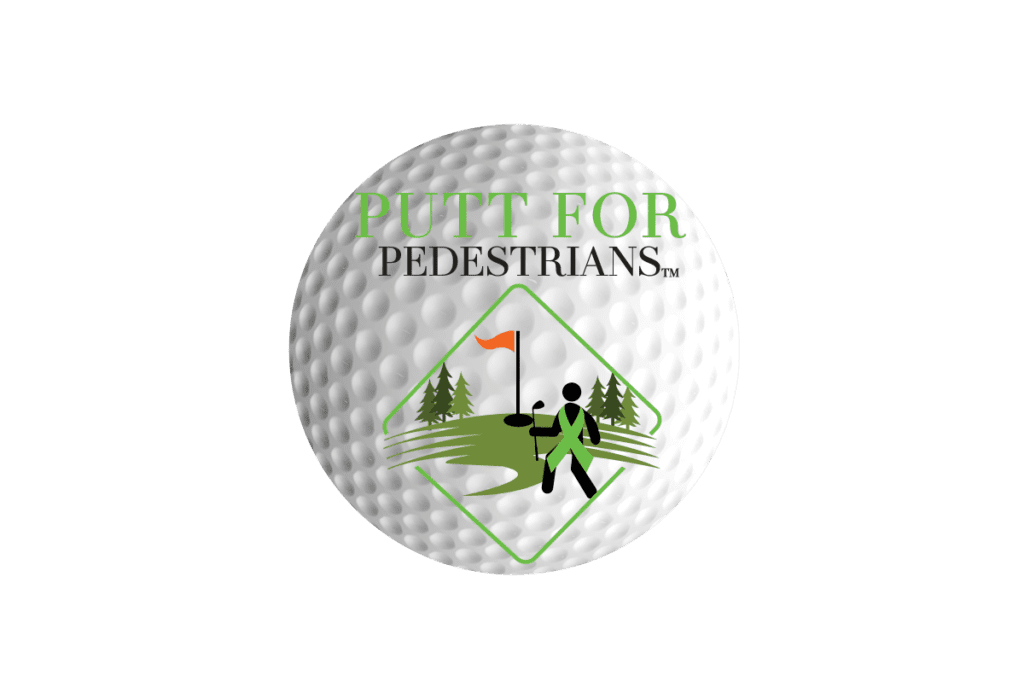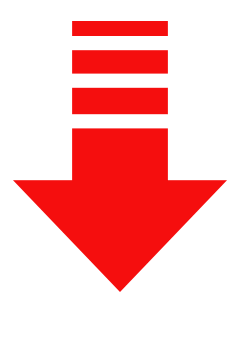 IRS TAX EXEMPT# 46-3696352